March 10, 2017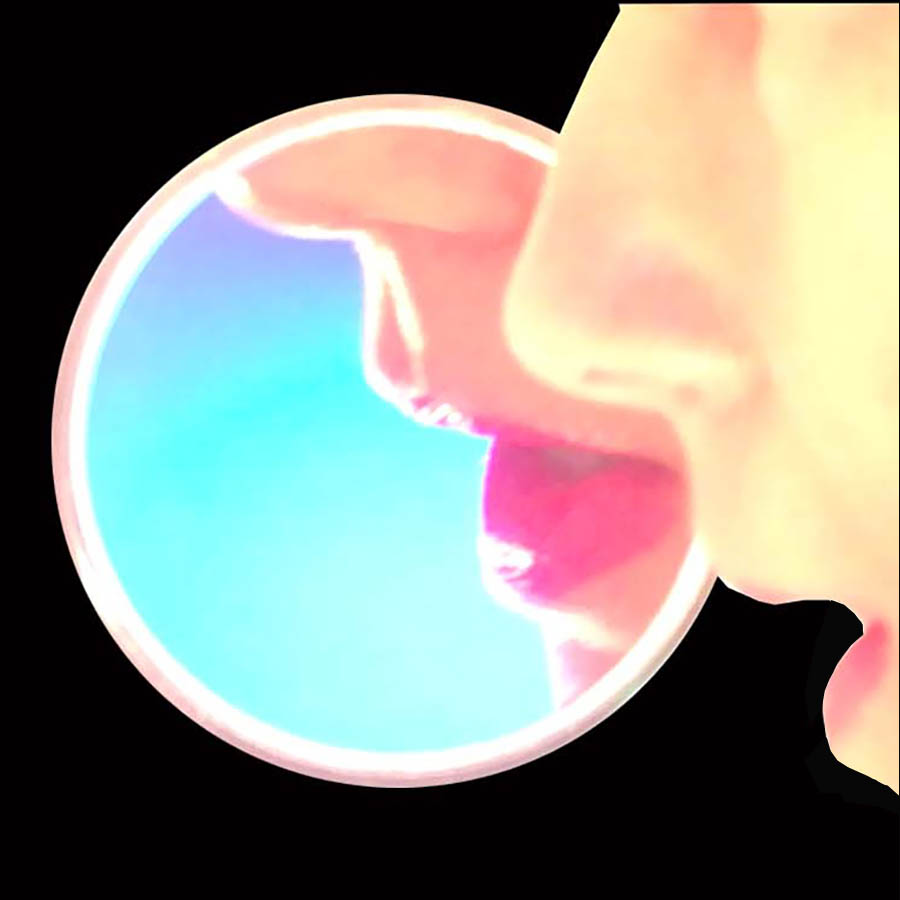 WE MADE A PERFORMANCE
WE ARE DOING IT 3 TIMES AT THE END OF THIS MONTH AT LEGENDARY NYC PERFORMANCE VENUE THE KITCHEN IT'S CALLED "BRAND NEW ABYSS."
IT'S A HUGE HONOR TO PERFORM AT THE KITCHEN, THE BEASTIE BOYS AND TALKING HEADS AND THE RAINCOATS AND LAURIE ANDERSON AND ARTHUR RUSSELL ALL DID EARLY PERFORMANCES THERE ALONG WITH MANY OTHER ART AND MUSIC HEROS PLEASE COME:
Like a flag on the moon, or a flag planted on a piece of planet earth, "Brand New Abyss" marks the completion of an extended compositional odyssey by The Blow a.k.a. Melissa Dyne and Khaela Maricich. After spending years developing a system for electroacoustic audio production and performance, they have emerged with a collection of sounds, intangible objects woven out of frequency, pop songs. Throughout the production process they've worked from numerous locations, setting up in unfamiliar territories and carving into the spaces with sound, ritually re-establishing their sphere of context in each site. This sojourn culminates at The Kitchen where they will install their system into the space and perform for the first time this new series of songs, employing frequency, light and narrative to lay out the dimensions of atmosphere from which these gestures came into being. Organized by Lumi Tan.
March 30–April 1, 8pm
Tickets $15